Cash advance defined
What is a cash advance?
A cash advance is a short-term loan typically used to cover unexpected expenses or to bridge a short-term financial need. Cash advances are often made through credit card companies.
There are two types of cash advances: one that you request from your credit card company, and one that you receive from a bank or other financial institution when you use your ATM card. However, both types of cash advances usually come with fees and/or interest rates that make them more expensive than other borrowing options.
Types of cash advance
A credit card cash advance is a feature that many credit cards provide. Essentially a short-term loan, the borrower can receive cash or a cash equivalent up to 20% or 30% of the card's available credit limit. Some credit cards allow you to withdraw up to 50% of your available credit limit.
Cash Advances from Merchants
Payday loans allow you to borrow money from payments from your employer in the future. Most payday lenders will require proof of income, such as a previous pay stub. Funds can be accessed both physically and online.
Line of credit.

A

line

of

credit

is

a

flexible

loan

that

allows

a

borrower

to

borrow

up

to

a

certain

amount

of

money

and

then

pay

it

back

over

time

with

interest

.

The

borrower

can

choose

to

use

the

full

amount

of

their

line

of

credit

,

or

just

a

portion

of

it

,

and

they

can

make

payments

on

it

whenever

they

want

or

need

to

.

A

line

of

credit

can

be

used

for

short

–

term

financing

needs

and

is

often

used

to

cover

unexpected

expenses

or

to

finance

long

–

term

projects

.
How does a cash advance work?
The loan is typically paid back on the borrower's next payday, although some lenders may allow for repayment in installments.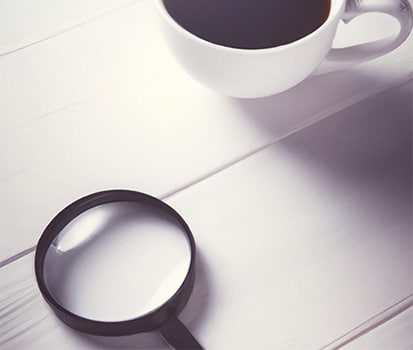 What are the benefits of a cash advance?
There are a few benefits of cash advances, namely that they:
Provide you with quick access to cash when you need it
Can be used for a variety of purposes
Are typically easy to obtain
Cash advances can be a helpful way to access funds in a pinch, but it's important to remember that they should only be used as a short-term solution. If you find yourself relying on cash advances often, it may be time to reconsider your finances.
What are the risks of a cash advance?
There are a few risks associated with cash advances, but these can be mitigated if you are aware of them ahead of time. First, cash advances generally have higher interest rates than other types of credit, so you will end up paying more in the long run if you don't pay them back promptly. Second, cash advances are often subject to fees, so you will need to factor that into your budget when considering one. Finally, if you use a cash advance to make a purchase that you later cannot afford, you may be stuck with high-interest debt that will be difficult to pay off.
How can I get a cash advance?
To get a cash advance, you can check our options here: www.usloanoptions.com/bad-credit-loans
Write a comment