Denied a loan because of a bad credit score? Here's what you can do about it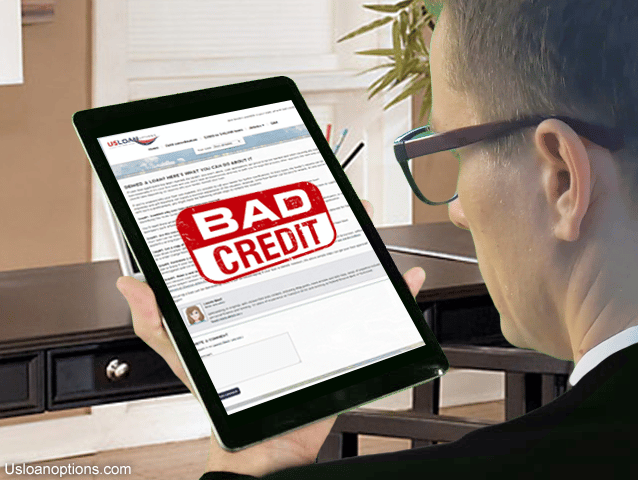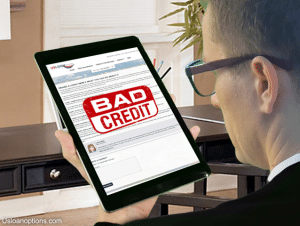 If your loan application has been rejected, be certain: you aren't alone. Loan applications can prove to be the hardest task when securing any type of a loan especially if it's your first time and you don't have an experienced attorney to walk you through the process. After rejection, the next step you should take depending on reasons why your lender denied your loan.
If you're unaware why your loan was rejected, it's sensible to call your lender for further clarifications. In most cases, the lender's reasons can be imprecise and will therefore not supply a succinct explanation of the situation. However, some loan denials can be easy to remedy. In case you're faced with such a predicament, you might need the following simple steps to remedy the situation.
Step#1: Establish why your loan application was rejected
Identifying the route cause should be your first step. Try to know why they denied your loan. What did your lender factor to reject loan? Was it because of a bad credit score?
You'll need these answers before taking any action. Fortunately, getting such information isn't difficult; all lenders are compelled by laws to supply all borrowers such information.
Step#2: Are the reasons for rejection correctable errors? If yes, then go ahead and correct them.
Your loan can be denied because you failed to meet your lender's minimum income requirement, you provided incorrect personal information, or you applied a wrong type of loan. Regardless of the reasoning, you'll need to establish a correctable error, correct it, and resubmit your application.
Step#3: Get a copy of your credit report and credit score
Step three involves getting your credit report if your loan denial was based on your poor credit score/record.
Credit records can be obtained for free or at a small charge from major credit bureaus: equifax.com, experian.com and transunion.com. At MyFICO you can for a one time fee see your credit score from all three bureaus, which is very convenient. If you only want your credit report without FICO score, get it for free here www.annualcreditreport.com.
Step#4: Improve your bad credit score
There are three relatively easy ways to improve your credit score.  The first one involves paying off maxed out credit cards, which can lower your credit score. The second involves having three credit cards, two with zero balance and the third with a 33% utilization as maximum. Third, check your credit report for hard credit checks that might be incorrect and try to have them removed. For example, if a collection agency sells your debt to another agency they are required to remove their credit check from your report. Another way is to simply wait them out, after 12 months they expire.
Step#5: Make a new loan application
Just because your loan was turned down doesn't mean that your other loans are not going to be approved. Don't be discouraged! Remember, different banks subject lenders to different loan approval standards. So, another lender might consider approving your application. See our list for highest approval chances when it comes to loans for bad credit.
Securing a loan can be demanding. Also, it can be discouraging if your loan is denied. However, the above simple steps can get your loan approved again!
3 comments
Write a comment